Is your business failing to impress you? or profit decreasing? Do you want better results but not sure how to get there?
Your business probably needs a health check! If your body is not performing well, who do you see? Doctor? Correct. The doctor will perform various health checks and give you a report that will show you what you need to get your body in a better position. The same applies to your business. When your business is not performing well, your business needs a health check.
The Financial Health check is a quick and easy way to identify and review potential issues in your business, and what you can do to fix them.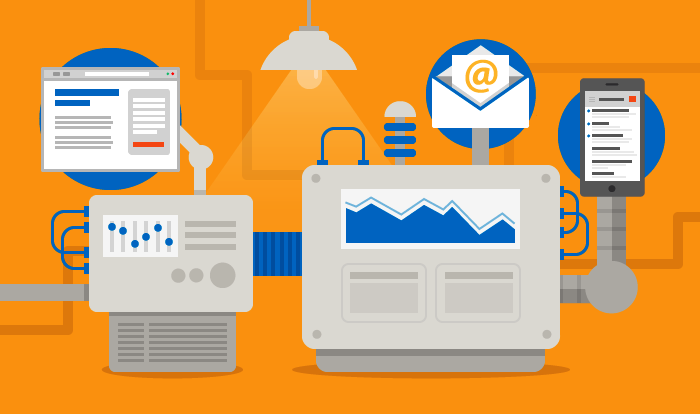 This is our magic sauce without giving too much away:
We access your accounting records with your permission. Facts & numbers talk more than mouths!
You will get a dedicated business specialist who will look at your business holistically! We study your Profit & Loss, Balance Sheet, Cash flow, Debtors, Ratios, Margins and so much more.
Do you know your break-even point roughly? Do you know your labour costs to sales ratio?
Do you know how long your customers are taking to pay you? If they are taking more than the agreed terms, have you charged interest?
Are you filing your BAS returns properly? Are you withholding the right amount of tax? One mistake could cost a lot of money if caught.

While we study this, we send you a detailed questionnaire to understand your business from your perspective and get the details which are not in the accounting software.
Are there issues within the organisation?
We understand your requirements, concerns & queries and then have a face-to-face meeting or online meeting (as possible) to discuss your expectations. Once we are happy that we understand your business enough, we will prepare a detailed Business Health Check report which is generally 30+ pages. It's written in plain language and it's clear and comprehensive.
Once you have a chance to study the report in around 2 weeks or so and understand the requirements, we have another session to raise any queries or concerns.
Once the report is prepared, we have a chat over the phone to clear any queries/concerns. After this point, we have a chat every month for 12 months to set you up for success.
Lastly, we are very transparent about our pricing. These reports start at $3000 (excl. GST) for the initial report (payable upfront) and $250/month (excl. GST) payable for 12 months.