ABN, GST, PAYG, TFN & Business Name Registrations

Partnership, Trust & Company Set Up

Tax Effective Business Structuring

Asset Protection

Business Purchase Due Diligence

Quality Affordable Advice

Team of Chartered Accountants

Friendly & Knowledgeable Team

Bookkeeping System Set Up

100% Online Option Available

Priority Option Available

Focus on YOUR Long Term Goals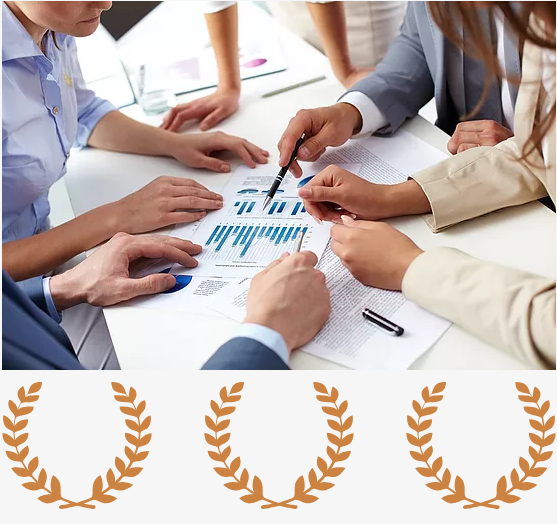 YOUR TRUSTED ADVISORS
Whether you are looking to set up a new business, buy an existing business, buy a franchise or restructure your existing business, our team of expert Chartered Accountants can help you achieve your goals. Talk to us today before making that decision. Sometimes it's too late for us to fix it because all the decisions are already made before taking any advice.
Your lifestyle, goals, business and personal circumstances are different to everyone else. A structure that has worked for one person may not necessarily work for you. This is our belief. We want to understand you as a person first before providing you any advice.
Our range of Business Set Up services range from setting up your legal entity which could be your Company, Trust, Partnership or a SMSF. We deal with all the ATO & ASIC requirements on your behalf. Our holistic approach would mean that your dedicated advisor will look after all your requirements together. You could be up and running your business in as little as 2 days in some cases.
Setting up the right structure is absolutely crucial to your long term goals. A wrong structure could cost you thousands of dollars!
As a means to help you grow, we also offer Business Purchase Due Diligence Services, Tax Planning Service, Bookkeeping System Set Up, Record Keeping Procedures Set Up & Ongoing Business Review Services. All you need to do is focus on your business & watch it grow.