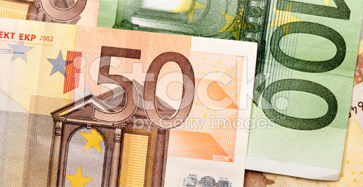 Tax Accountant in Inglewood
We are a new breed of Accountants. We are hungry to make your business a success. We combine best technology with the best customer service in the industry to ensure you get the highest quality of service. Take us up for a challenge!
Some of our expertise areas include:
Taxation and Compliance
Business Structuring
Bookkeeping Services
Payroll Services
ATO & ASIC Secretarial Services
R&D Tax Incentive
Business Mentoring
Strategic Advisory
CFO Services
& much more.